2018 Review – an incredible year! (+2019 goals) 😇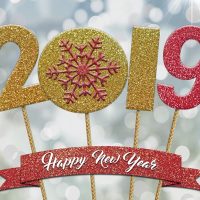 As we are embarking onto 2019, I want to share some quick reflections about the past year. 2018 was an incredible year. Not only am I one step closer on my own journey to financial independence, I also feel more confident that financial independence is something each and everyone can achieve. 🚀
2018's P2P lending performance
While I started 2018 with monthly P2P interests of 295 EUR, I concluded the year with a monthly income of 312 EUR. By December, 39% of my savings were invested in P2P loans. The other 61% remain invested in ETFs.
2018's ETF performance
While my ETF portfolio started incredibly strong into 2018, all 3 ETFs slumped towards the end of the year, leaving a -7.75% loss in value by the end of the year. What happened?

A mixture of the US's trade war with China, Brexit's impact on the United Kingdom and Europe, as well as a slowdown in the Chinese economy. Listening to economic 2019 outlooks – as well as believing in globally growing economies in the long run, I am confident that the current trend will reverse and the value of the ETFs increase in 2019. Overall, my ETF portfolio has still grown by 16.92% since I first invested in 2016.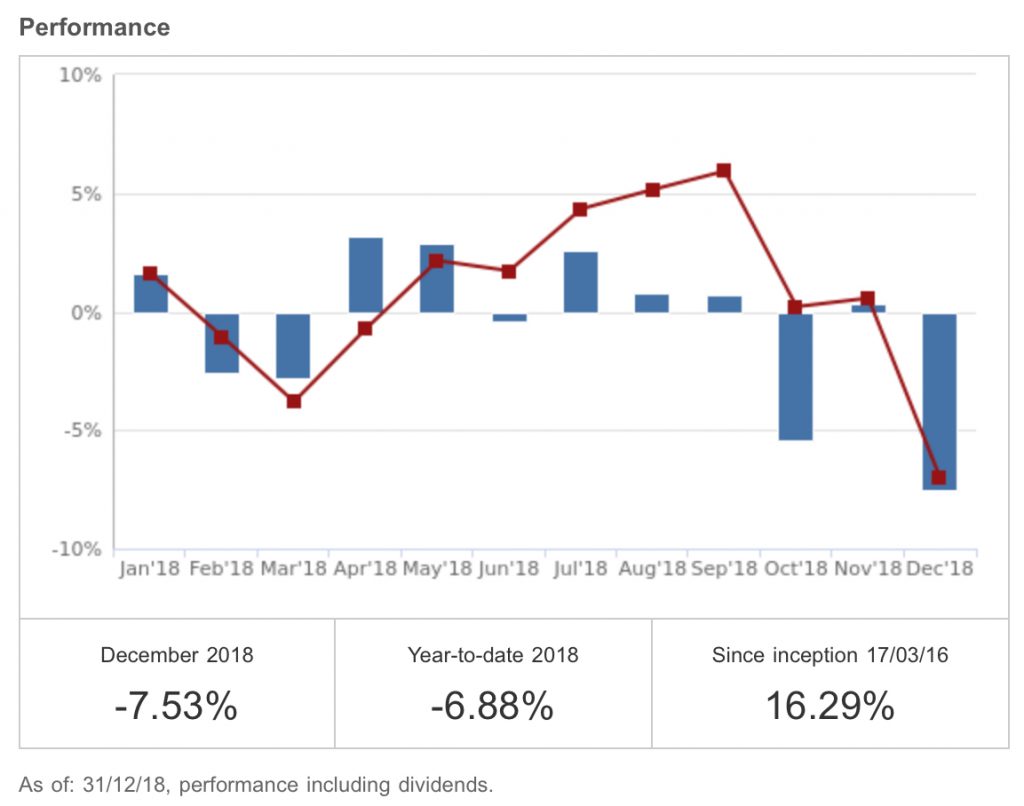 My goals for 2019 include:
Increase monthly P2P revenue to 500 EUR/month
Diversitfy portfolio and explore new P2P lending platforms (including Envestio & Grupeer)
Target Investment distribution for 2019: 60% ETF; 40% P2P loans
Total savings to exceed 120.000 EUR