Welcome to my March 2020 Passive Income Update.
February was a great month which I spent chasing the sun in Turkey, Austria, Italy and Germany. I enjoyed what felt like the most perfect everlasting spring ☀️ with a mix of snowboarding, snowkiting, running, traveling, visiting friends and family…. and working remotely!
My passive income in February 2020 was 977.69 EUR (~1085.87 USD) which is my third-highest monthly passive income in history. *celebrate*
Corona Virus, Global Economy, and P2P market. While the European P2P market has "recovered" from the shakeup in January and many platforms have indeed become more transparent and more responsive – as we investors have become more careful, the global outbreak of the Coronavirus has caused an upheaval in all stock markets around the world. My MSCI World ETF has been affected and lost in value – which sounded terrifying at first, but was actually good news. More below.
On to my passive income numbers for this past month!
---
March 2020 Passive Income Update
My total passive income in February 2019:
– P2P lending: 630.30 EUR
– Real Estate Lending: 46.15 EUR
– ETF Dividends: 98.57 EUR
– Stock Photos/Videos: 202.67 EUR
TOTAL: 977,69 EUR (~1085.87 USD)
---
P2P Lending & Real Estate Lending Update – March 2020

---
---
P2P & Real Estate Lending Overview – March 2020 Passive Income Update
As part of my March 2020 passive income update, here is a quick overview of passive income that I was earning this past month from four (4) P2P Lending and two (2) Real-Estate P2P Lending platforms that I am investing in.
---
---
---
---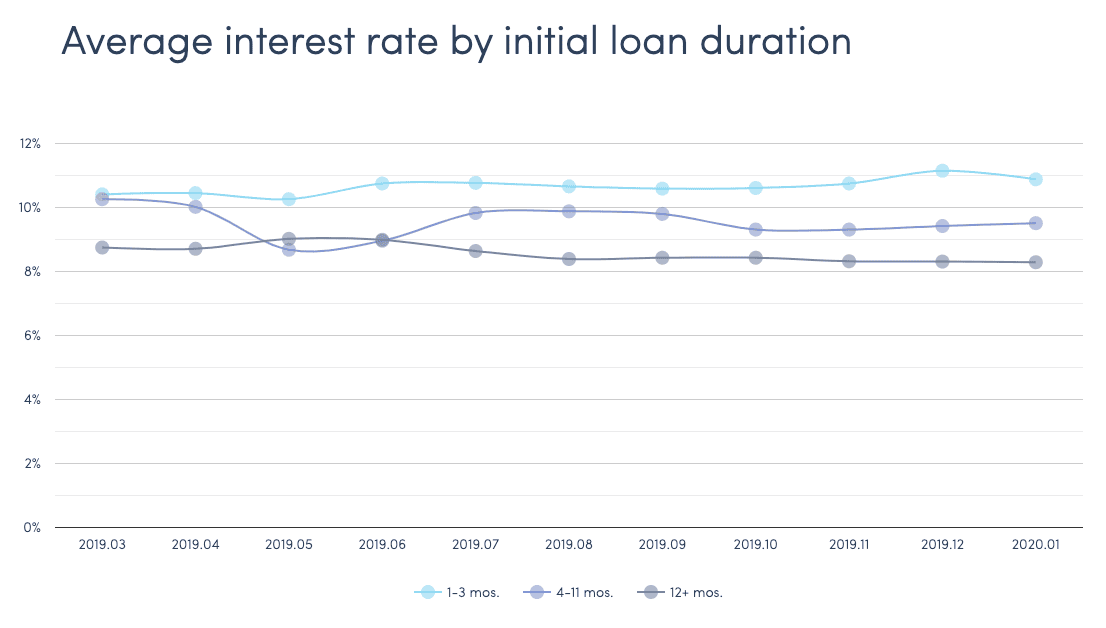 ---
---
---
Exchange–Traded Funds (ETF) Update – March 2020 🥳
My decision to start investing in the MSCI World ETF back in 2016 was one of the best decisions of my life. I am explaining details in my ETF portfolio post, but in a nutshell, I believe there is no better and more cost-effective way to save & invest long term (e.g. for retirement) while earning passive income from dividends.
Since I started investing in the MSCI World ETF in 2016, the value of the ETF has increased by 38.52%. The shares that I bought originally for 145.09 EUR a piece are today valued 198.50 EUR. February was a dividend month and I received 309,96 EUR in dividends.
Coronavirus and my ETF portfolio
The spread of the Coronavirus (Covid-19) is severely affecting global economies and the 1600+ companies under the MSCI World are affected just as much. The UBS MSCI World that I have invested in since 2016 has dropped in value from 224 EUR to 194 EUR per ETF over the past 4 weeks. In total numbers, that means that my ETF portfolio (~69,000 EUR) has lost 7.44% of its value in February.
At first, this looked like very bad news. But it was actually the opposite. It was the perfect opportunity for me to double down and to invest and buy more MSCI World ETF at a significantly lower price. In fact, in my most recent three monthly summaries I mentioned that I had been waiting for a good moment to buy ETFs at a lower price. This moment is now.
That means that I gave myself another two weeks to watch the MSCI World ETF to see if the prices are dropping any further. Once I see that prices are going up again, I will invest an additional 10,000-15,000 EUR in MSCI World ETF shares.🥳
My 1,000 EUR monthly ETF savings plan
My 1,000 EUR monthly ETF savings plan which I talked about in my January Blog Post, runs in the background and keeps buying MSCI World ETFs worth 1000 EUR on the first of every month. More about my ETF savings plan and why it was such a great idea to go back to an automated saving plan in this blog post.
---
That's it for my March 2020 Passive Income Update! If you are interested, please follow my journey on my Facebook page Financial Freedom Journey for more frequent updates. And as always: If you have any questions or comments, please pop them in the comment section below. Or get in touch via Facebook or Email.
All the best and a wonderful March,
Peter 👋